In this section...
Netball Fixture vs Peartree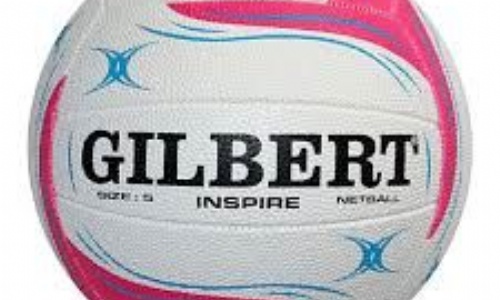 On Wednesday the 6th February we played a netball match away against Peartree Spring School. We played really well and luckily we won 16-10!
We played in quarters and during the first quarter we were winning by 3 points. While playing the second quarter, Peartree upped their game. We had a bit of trouble catching the ball as our opponents knocked it out of our hands. Three quarters into the game, the score was close: 12-6. In the last quarter, we were determined to increase the gap between the scores and ended up winning. Congratulations to our player of the match who was Ava. We hope carry on this form into our next game.
Written By Alexis and Bernie