In this section...
Netball Fixture vs St Vincent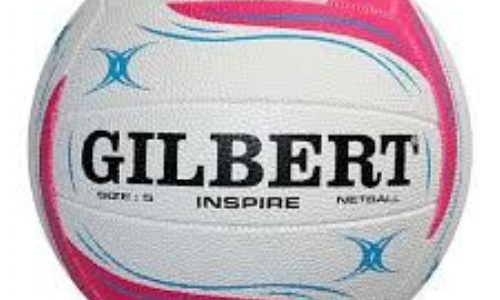 On a wet and windy Thursday after school, 8 Roebuck girls headed over to St Vincent De Paul for a game of netball.
The game was very close in the first third with the girls doing well in really tough conditions, the ball was slipping out of there hands at the last moments as we were building promising attacks but managed to into the break with a 1-0 lead.
A similar story in the second half as we struggled to get a rhythm going with our passing and let St Vincent back in the game ending the second third at 2-2
But we went out for the last third like a house on fire scoring 4 goals in a row to go 6-2 up with only 5 minutes left. But thinking they had the game in the bag let the team down as St Vincent fired back late with 3 goals of their own leaving the last 2 minutes very tense. But thankfully our attacking power proved too strong as we scored one last goal to complete the win!
The final score was 7-5 Well done to all the girls who took part it was a fantastic performance in tough conditions. It also means we keep our 100% win record so far this year in the league!