In this section...
Letters to the Council- Year 6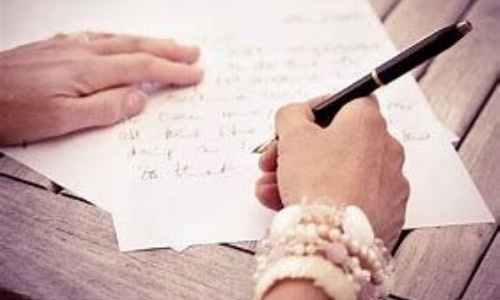 During this week, we started our mock SATs. Although some of us were the hall, an unfamiliar surrounding, Miss Williams and Mr Alden were there. Some people were in their classroom (Ash and Elder), a familiar surrounding, although they did not have familiar adults. We felt that the SATs went okay overall. We did have nerves on Monday but we know that our teachers are proud of us as long as we try our best! In Year 6, we really have shown determination, resilience, and tenacity.
On Wednesday, we received a letter from the Stevenage Council telling us about a proposed wind turbine farm that is coming to Stevenage! We were all shocked and excited about this as they asked us to write a letter back detailing the advantages and disadvantages of this!
By Eriola and Olivia R
Please enter some content for your blog post here.