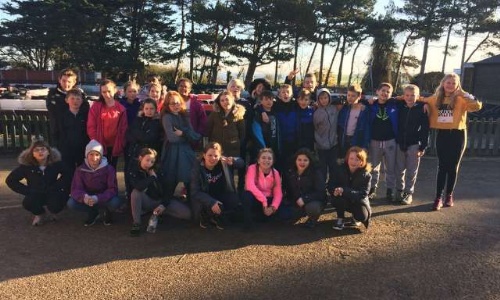 Kingswood - Last Day!
Published 09/11/18, by Andy Mari
As predicted last night, the children slept soundly and have already been abseiling this morning. They are really looking forward to seeing their families in a few hours! They have had an incredible time and have shown great friendship and determination throughout their time at Kingswood. We will keep school notified of our the progress of our homeward journey.
Read More