In this section...
Fabulous Fantastic Finish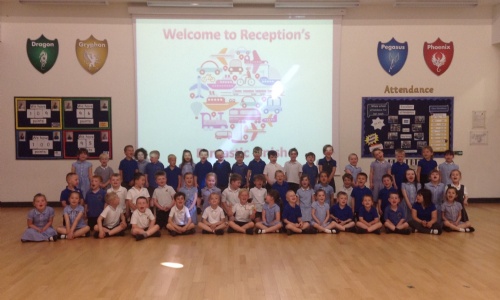 What a fantastic way to finish our learning about transport!
The children worked so hard to learn their words and clearly speak to the many parents and relatives that came to watch their performance.
What a lot they have learnt over a topic that they chose themselves and have been really engaged in what Max the driver would board next.
A big thank you to all the visitors that have come in to share their experiences of different modes of transport. The children were especially excited to have the opportunity to sit on a motorbike with three wheels!