In this section...
Toy Time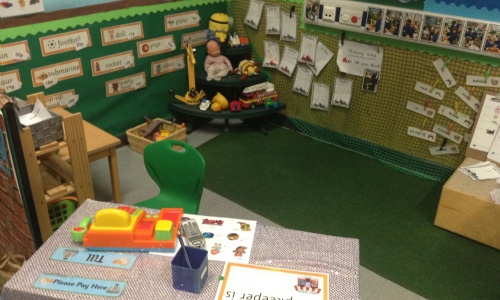 We asked the children what they would like to learn about and following the excitement of Christmas, they asked to learn more about toys.
So toy shops were created in the classrooms to enhance role play and lots of investigation started place.
This half term we will be covering what they already know about toys, designing our own toys, learning about how toys are made, looking at technology within toys, making our own toys and finally analysing different toys to see if we can make them better,
Look out for these in class!