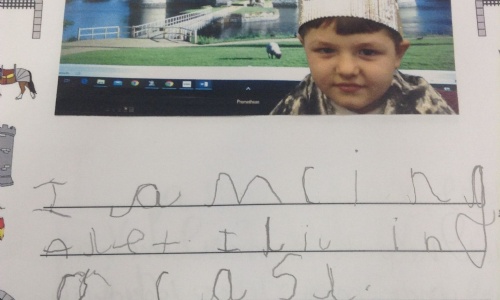 We are Kings and Queens!
Published 29/01/21, by Admin
As part of our 'Fact or Fiction?' topic we have spent the last few weeks looking at a non-fiction book about Castles called 'In the Castle'. We are now able to describe the different parts of the castle and know that they were built a very long time ago.
Read More