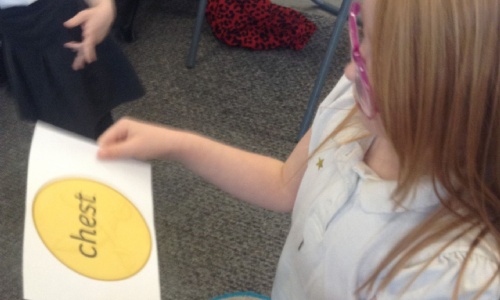 Ahoy, me hearties!
Published 26/02/21, by Admin
Pirates and Dinosaurs!
On Monday Mrs Prosser found lots of items a pirate might use left in her cupboard, how strange! We had a think about what we already knew about pirates and read the book 'Captain Flinn and the Pirate Dinosaurs' by Giles Andreae. Throughout the week we have created pirate names for ourselves and written a list of the things we would need if we wanted to be a pirate. We practised reading some key words linked to our topic, as we did this we stomped around the room chanting our sea shanty:
Yo ho ho!
Yo ho ho!
Pirate Dinosaurs
Go! Go! Go!
Read More