In this section...
Superhero Fantastic Finish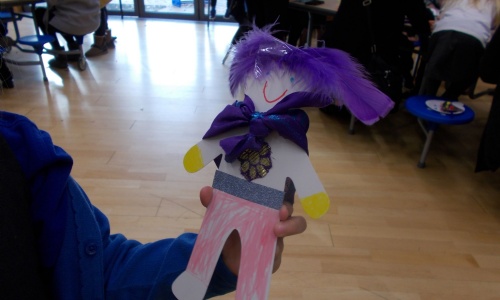 What a 'Super' afternoon!
We had an amazing afternoon celebrating the WOW starter for our new topic HEROES!
We couldn't believe how many families attended and helped to make the afternoon such a success which was thoroughly enjoyed by all of our children and staff.
Whilst Spiderman played on the big screen, we got busy with a whole host of Superhero crafts. There were shields, masks, cuffs, capes, some wonderful puppets and some colouring in! What a great way to get our children fired up for our new topic, Thanks so much for coming!