In this section...
Year 1 Sea Shanty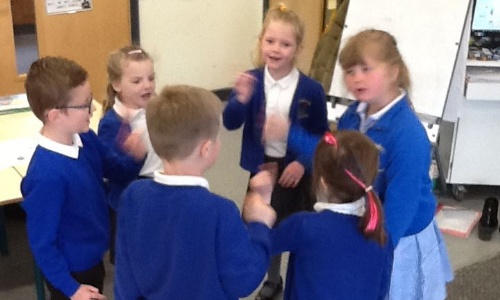 This week the year 1 children have been creating actions and dances to pirate poetry and sea shantys.
The children listened to 'The good ship sails on the ally ally oh' and created an action for each verse. They then wrote about why they chose that action and what it means.
We also looked at the poem 'Yo Ho Ho' and identified rhyming words and then thought of our own to add and extra section.
Please enter some content for your blog post here.