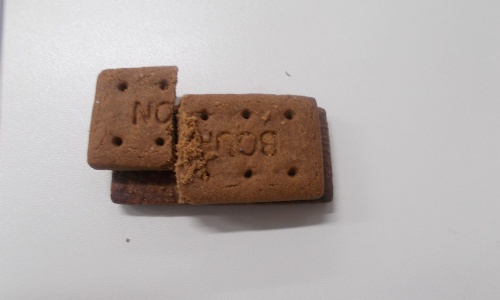 Are Tectonic Plates always this yummy?
Published 20/11/20, by Cressida Whitfield
For our Geography this week, we have been learning about tectonic plates. We learnt that there are three types of plates which cause different things. To completely immersive the children in their learning, we showed the tectonic plates movement using biscuits. The children could see this very clearly and were able to apply this to their work. All children were able to resist eating them!
Maybe you could try this at home and eat them! Yummy Tectonic Plates!
Read More