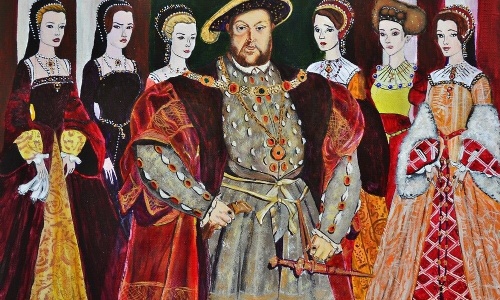 Let's reflect
Published 04/05/22, by Andy Mari
In science, we explored the importance of reflective clothing and used our findings, about what materials and colours are best, to design a poster about how to stay safe and be seen in the dark. Then, we spent time looking at mirrors and their reflections. Can you ask your child, "Is everything in a flat mirror back to front?"
In English, we have begun to write a narrative together based on a story called 'The Happy Prince', by Oscar Wilde. Within this, we have spent time looking at how to set the scene at the beginning of a story and how we can use figurative language and description to engage the reader throughout. Can you ask your child, "What happens in The Happy Prince and what do you think the moral of the story is?"
In maths, we have finished our learning on time (please keep practicing telling the time at every opportunity you get!) and have started to explore angles. Can you ask your child, "Can you find something that has a right angle on it?"
In history, we delved into the life of Henry VIII and his marriage to Catherine of Aragon. We used adjectives to describe him and discussed the reasons behind his divorce to his first wife. Can you ask your child, "Why did Henry VIII want a divorce from Catherine of Aragon?"
In DT, we practised our sewing techniques by doing a cross-stitch, which will help us when we stitch designs into our own pillowcases at the end of term.
We have also had an active week because we took part in dance, Fit Kids and Clubercise lessons.
Well done for a fantastic few weeks – keep up the hard work!
Mrs Norman and Miss Whitfield
Read More