In this section...
Take One Book- Escape From Pompeii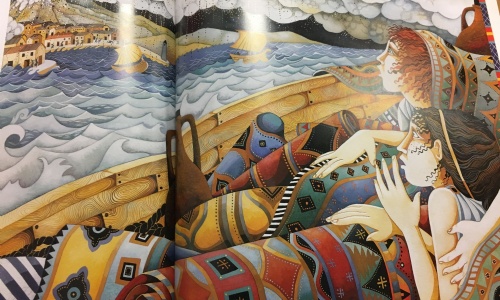 For our English topic, we have been reading 'Escape From Pompeii' by Christina Balit. This book is about two children who try to flee from Pompeii. This book has given us a fantastic opportunity to write descriptively and incorporated show not tell that we have been learning over the previous Fridays. It has also made us more engaged in our topic as this focuses on the eruption of Mount Vesuvius. We have written diaries and setting descriptions, This week, we are going to be re-telling the story of Traino and Livia and try to magpie the authors style of writing. We have been enjoying this book and cannot wait to show you what we have written.
Please enter some content for your blog post here.