In this section...
Self portraits in Year 2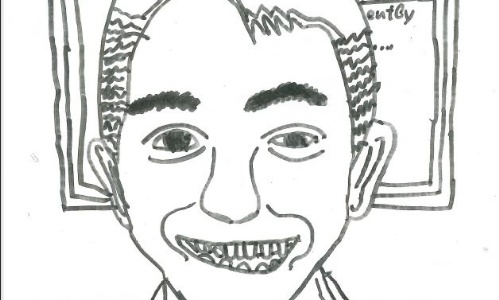 Another exciting week in year 2 filled with art, computing, stories and remembering.
In art we have been learning about the work of British Artist Julian Opie. We have created our own self portraits based on his work and we are so proud of how they turned out!
In computing we have been learning about spreadsheets. We have learnt the terms "cell" "column" and "row" and we now know how to highlight these, select them and input pictures, clip art and our own drawings. This week we made our own shop, using the addition tool to help us add up prices!
We also contributed to the whole school art installation, our helmets had poppies on them and we collaged them using various different textured paper.
Please enter some content for your blog post here.