In this section...
Christmas is coming!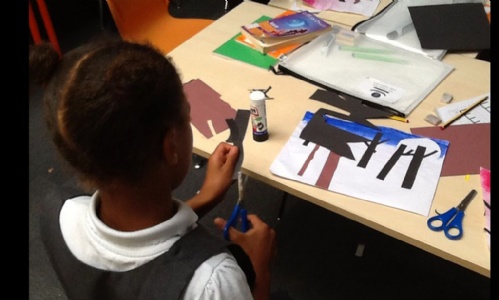 Now we know we are only in September but Christmas card time is upon us!
The children have been busy learning about background and foreground to create a Christmas card with depth and layers.
We began by using watercolours to create a graduated wash and then began adding additional items thinking about perspective and relative size.