In this section...
Victorians in Year 5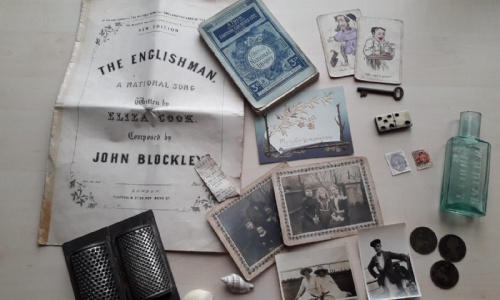 This week, Year 5 have started a new unit in history about the Victorians. They received a letter from Mrs Jarman's sister who has recently moved house. Whilst putting things in the loft, she found an old tin hidden away and covered in dust. The house is Victorian and therefore she felt that Year 5 would be able to help her. Within the tin, there were a number of artefacts which the children enjoyed exploring and deciding who they might belong to. They also made some predictions about what it would have been like to live in this period of time.
Please enter some content for your blog post here.