In this section...
Latest news in Year 5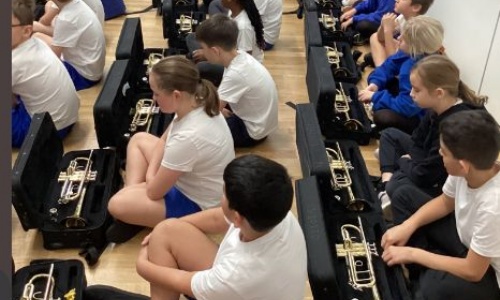 In Year 5, we have continued to work incredibly hard in classrooms. The children have been tackling some tricky fractions work, involving adding and subtracting unlike fractions using conversions and simplifying. Literacy has been going well too, using the book 'Gorilla' to plan and write our own versions of the popular Anthony Browne story.
Our music lessons have kicked off in earnest, welcoming a specialist music teacher into school to teach the children how to play some musical instruments. The PE journey has also continued, learning a range of skills in Badminton to try and outwit an opponent in game situations.
Please enter some content for your blog post here.