In this section...
Latest news in Year 5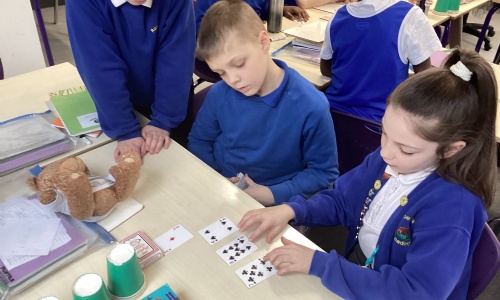 Year 5 have had a practical week of learning this week, exploring the 'mean' of a set of data using PE equipment and building bridges with parents out of spaghetti! The children have thoroughly enjoyed exploring different ways to learn and are ready to apply their skills into further lessons on their learning journey. At Roebuck Academy, we are investigators!
Please enter some content for your blog post here.