In this section...
Year 5 visit West Stow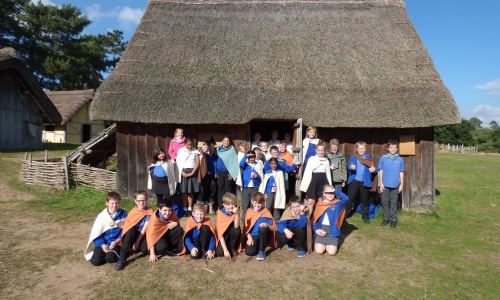 Year 5 had a fantastic day stepping in the footsteps of Anglo Saxons. They spent the morning in the museum looking at artifacts from the period before dressing up and exploring the Anglo Saxon village. We all had a great time and learnt so much about the topic.
No blog posts have been added to this category yet.