In this section...
Roebuck does reading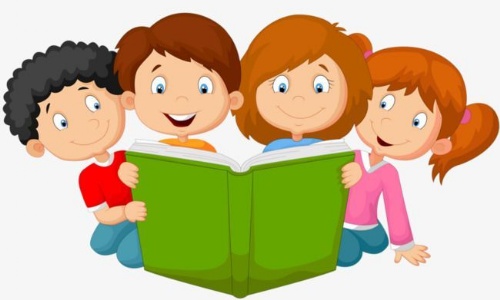 As part of our push to inspire children to read more, we have asked some of the teachers to video record themselves reading a favourite story. If you click the links below you will be able to watch stories being retold by Roebuck staff.
Please click on the links below.
Mrs Jackson reads Zog
Mrs Solomon reads Sir Scallywag and the Golden underpants
Mrs Prosser reads Owl babies
Mrs Thomas reads Peace at Last
Mrs Sparrow reads The incredible book eating boy.
Mr Mari reads The Gruffalo
Mrs Herbaut reads No Dragons for tea.
Mr Lewis reads Hairy Maclary from Donaldson's dairy.
Ms Young reads Shark in the dark
Ms Young reads Shark in the Park
Ms Young reads The way back home
Mrs Sparrow reads Aliens in Underpants Save the World
Mrs Solomon reads Tabitha Posey was ever so nosey
Mrs Townley reads Dogger
Ms Young reads Catch a star
Mr Steedman reading The Monkey with the bright Blue Bottom
Please enter some content for your news story here.