In this section...
Hockey Heartbreak in Final!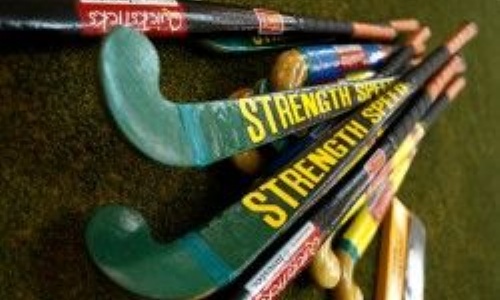 On Wednesday, a selection of Year 5 and 6 children took part in a 'Quicksticks' competition provided by Stevenage Sporting Futures. This was a fast, fun and competitive 4 a-side competition that introduced children to the popular game of Hockey.
The children performed exceptionally well to win all five of their group games, eventually reaching the final. It was a closely contested game, going all the way to extra time before losing out 2-1 in a 'golden goal' scenario.
The children can be hugely proud of their efforts as we continue to battle the odds against some far larger schools.