In this section...
Government Initiatives IQ recognises Roebuck Primary as a Top Performing and Improving School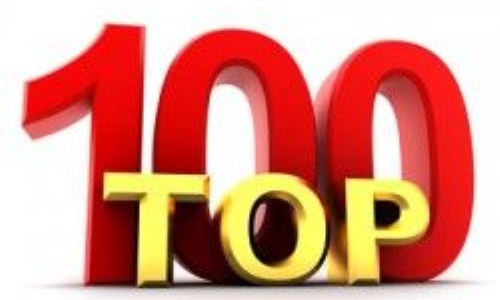 Due to recent improvements in data and an improved Ofsted report, our school is in the top 100 top performing and improving schools in the country. An editorial has been written about just some of the work that has been done at the school. To read this editorial, please click on the following link:
http://www.govtiq.com/Roebuck/profile.html
We are very proud of this current achievement and aim to continue improving. Thank you for all your support and commitment to the school. Together we are giving your children the very best.