In this section...
Dream Catcher 3.10.19 Alice Richardson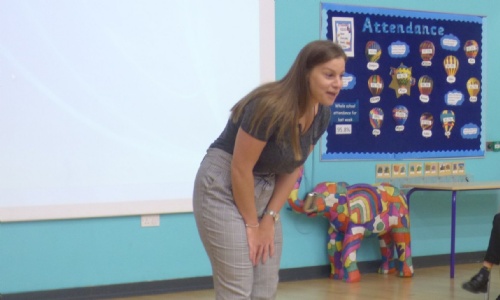 On Thursday 3rd October, we met a twenty-eight year old lady called Alice.
She told us about her life in the baking and sports industry. Alice works for a sports club and is a sales and retention manager. In her spare time, she bakes cakes.
Alice went to school in Hackney and in Broxbourne. She then went to university and trained to be a PE teacher. Since then, she has used those skills in her job at a sports club. Alice loves talking to people and helping them achieve their long term goals.
Right from as early as she can remember, Alice loved baking with her Grandma. It has been a hobby she has been passionate about for years. Last year, she started a cupcake business by selling cake to her friends and family (chocolate, vanilla and lemon). In the first month, she only got 5 customers, after 2 months she got 8 customers and after 3 months she got 12 customers. Alice makes birthday cakes, wedding cakes and party cakes. She sells her cakes all over Hertfordshire.
Her nugget of wisdom is that, "If you are good at something, follow your dreams and never stop trying."