In this section...
Book - How not to go to school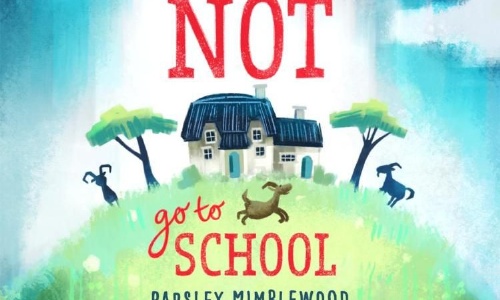 W have been told about a book which is suitable for children that touches on the subject of the current situation. It is a lovely funny book written by a primary school teacher to help children understand and appreciate lockdown. The writer says:
'3 weeks ago, I wrote a little story to help the kids in my primary class deal with school shutdown.
Since then, it's been read thousands of times around the world. Now I've teamed up with an incredible illustrator (Rebecca Sampson) to create this beautiful story book.
Download it for free at
www.parsleymimblewood.wordpress.com
Please share so as many families as possible can make use of this resource.
P.S. thank you to all the kind people who are keen to pay for the book. If you'd like to contribute something, please donate to NHS charities via the link on the website.'
Please enter some content for your news story here.