In this section...
About Us
In our school we value every child. We believe that all children are individuals, each with talents and interests which need to be nurtured. It is through our inspirational teaching and a culture of belief that the children at Roebuck achieve their full potential. We believe that a 'growth mindset' attitude is essential; a belief that hard work and effort leads to success.
Our excellent Ofsted report and high academic standards are only part of the story. Through dynamic teaching methods and an inspirational ethos, our children inherit a love of learning; building high self esteem and a strong determination to succeed. We provide many varied learning experiences which enable our children to learn to make choices, solve problems, become independent and set their own high standards. By steering their natural curiosity, we inspire children to be confident, bold and resilient, needing challenge.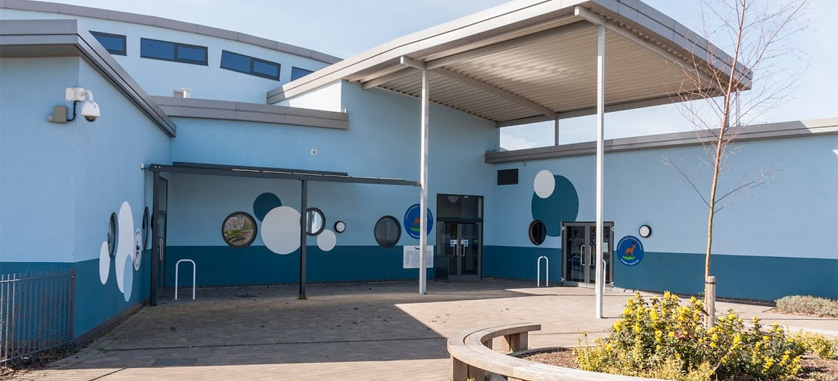 We believe that we can only achieve the best for your child by a close partnership between home and school. We work alongside parents and support them so that everyone in a child's life can help to make a difference. We encourage parents to come in to school and to learn themselves and we regularly listen and act upon their views and opinions.
Five years ago, we moved into a brand new building. In September 2015, we opened an extension to this building of eight Key Stage 2 classrooms. We are delighted that our children have a state of the art building and cutting edge facilities to enhance their learning.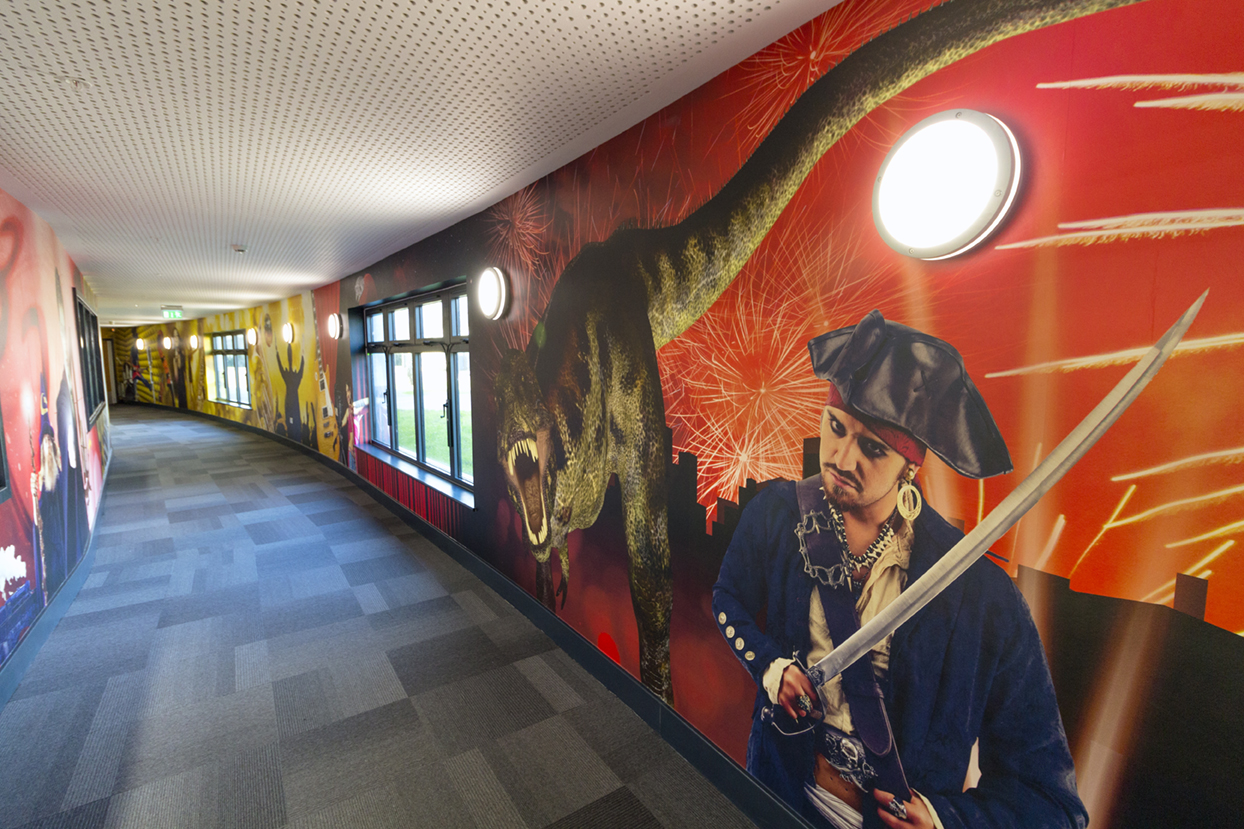 The strong team at Roebuck consists of outstanding staff and governors who work tirelessly together using their expertise, enthusiasm and experience to move our school forward. We are forward thinking and our dynamic approach and dedication will ensure continuing rewards for Roebuck Primary.
Please come and visit us and see our children in action. We look forward to welcoming you and your family to our school.
Ms L.Young
Headteacher