In this section...
Admissions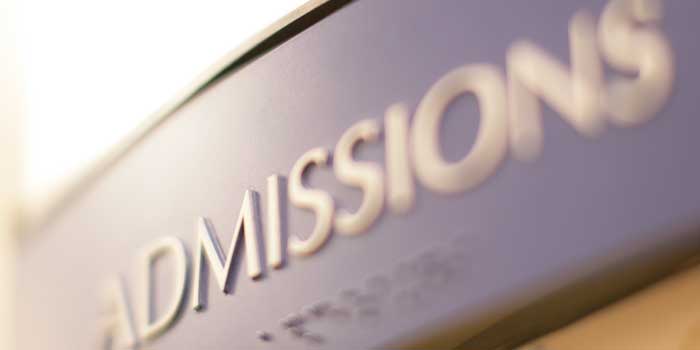 NURSERY ADMISSIONS 2018
UPDATE 20th APRIL2018
Parents and carers will be notified on 20th April regarding the school's admissions into Nursery. All parents and carers have been notified formally via letter which should arrive on Friday 20th April.
If you have not received your response before 3:00pm you are welcome to contact the main school office at this time.
Admission enquiries for children entering Reception through to Year 6 are dealt with by 'School Admissions and Transport' at Hertfordshire County Council. Please click below to take you to their web page:
Admissions for Nursery are now dealt with by the school. For all enquiries related to children being admitted into our Nursery setting, please contact the school office.
An admissions application for children starting Nursery in September 2018 can be found below. You are most welcome to download this, complete and hand in before our official admissions opening date.
As a consortium of schools within Stevenage, Headteachers have met and agreed the following dates for Nursery applications:
1st January 2018 - Applications Open
16th March 2018 - Applications Close
20th April 2018 - Offers Sent Out
Admission for children in Years R - Year 6
There is a proposed 'change' to the admissions criteria from HCC. This is regarding Rule five.
Please see the guidance below regarding the slight changes. The consultation will be open until the 6th of January 2018.