In this section...
House System
At Roebuck we have a House system throughout the school. All children and staff are in one of our four Houses. Siblings are placed in the same House. Each House has a House Captain and many whole-school events, such as Sports Day, take place in Houses.
Children can earn House Points through good work, good behaviour, good attitude to learning and through meeting our whole-school values. Our Houses are in competition against each other to collect the most House Points during the term.
Every month there is a House Assembly where House members talk about various aspects of school life. Each House is also linked to a charity chosen by the children. At the end of the term, the House with the most House Points will see their points total converted to pounds and the school donates this amount to their charity.
Our Houses all have colours and are called:
Phoenix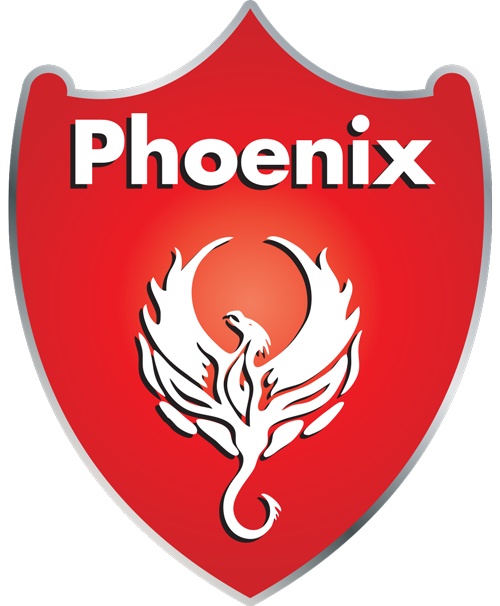 House Captains
Eloise
and
Freddie
Pegasus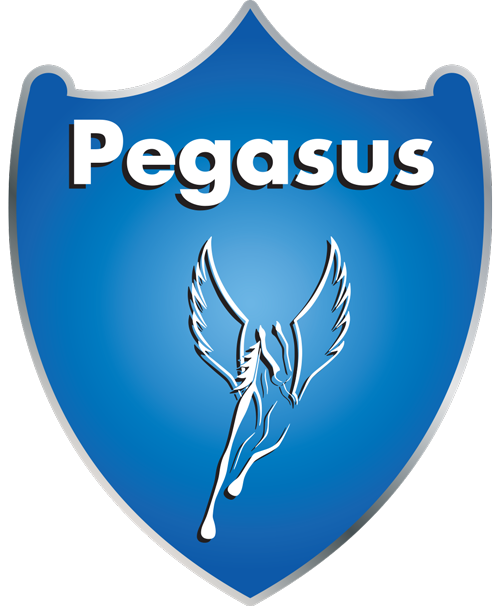 House Captains
Lois
and
Archie
Dragon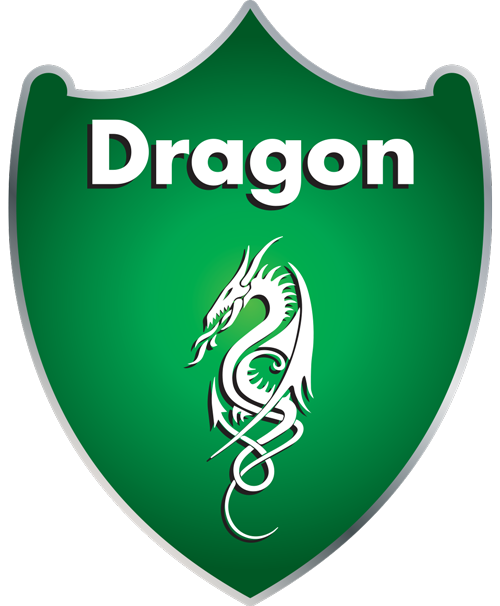 House Captains
Amelia
and
Aiden
Gryphon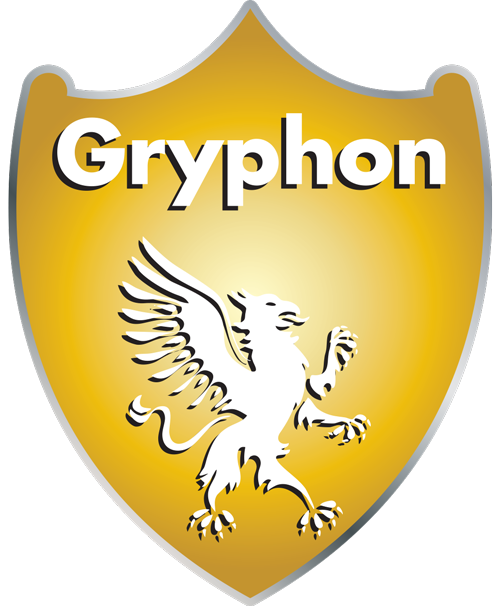 House Captains
Holly
and
Max