In this section...
House System
At Roebuck Academy we have a House system throughout the school. All children and staff are in one of our four Houses. Siblings are placed in the same House. Each House has a House Captain and many whole-school events, such as Sports Day, take place in Houses.
Children can earn House Points through good work, good behaviour, good attitude to learning and through meeting our whole-school values. Our Houses are in competition against each other to collect the most House Points during the term.
Every Term there is a House Assembly where House members talk about various aspects of school life. At the end of the term, the House with the most House Points will earn their house a reward.
Our Houses all have colours and are called:
Phoenix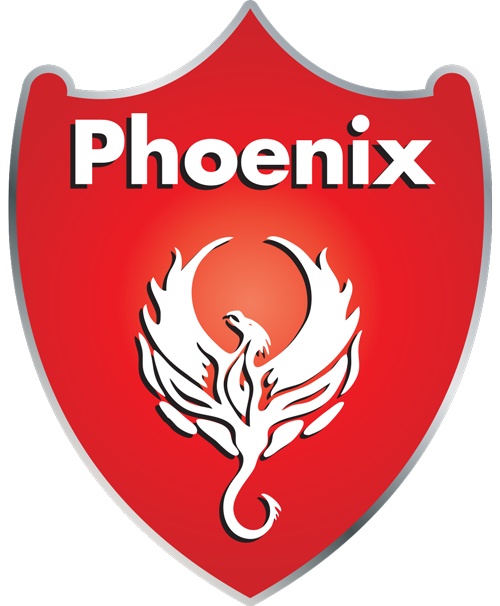 House Captains
Leart and Lauren
Pegasus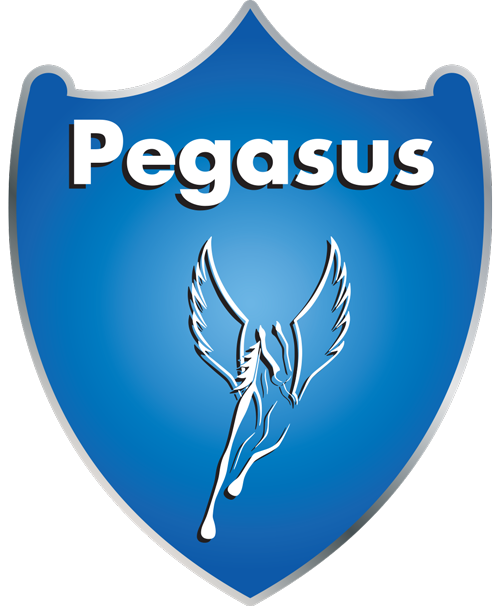 House Captains
Orryn and Jasmine
Dragon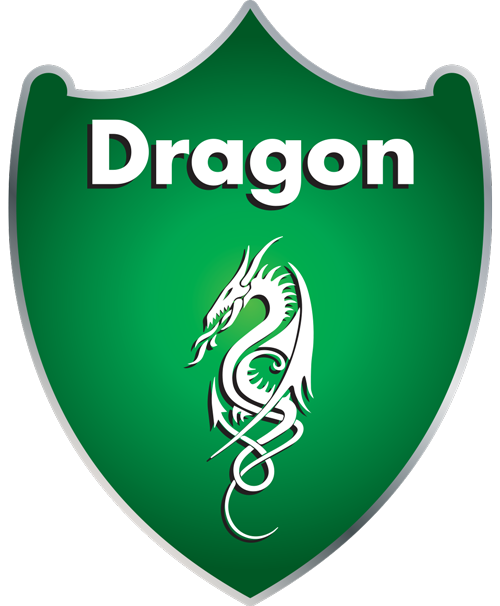 House Captains
Tyler and Poppy
Gryphon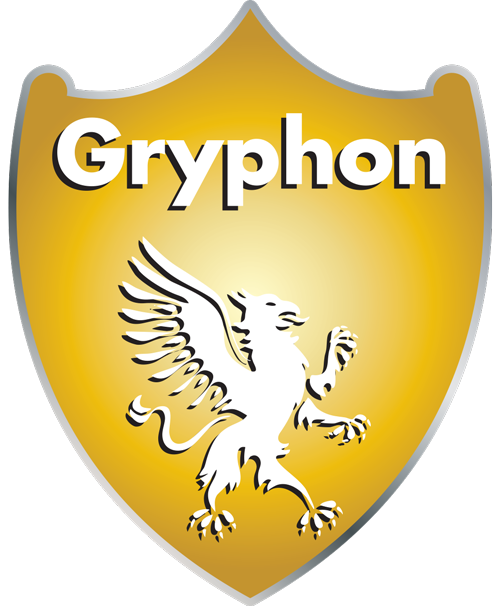 House Captains
Michael and Lexie