In this section...
Netball fixture vs Knebworth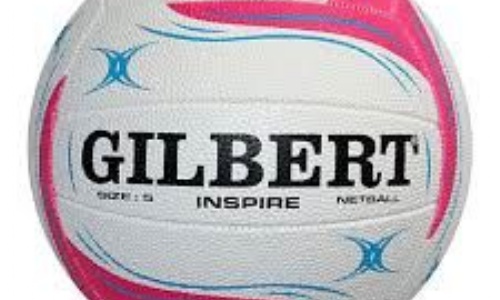 On Wednesday 3rd July Roebuck went to Knebworth in what would be our last game of the year.
Coming off the back of a fantastic win in our previous game we wanted to get off to a good start. Unfortunately Knebworth were strong in the first quarter and ended it 1-0 up after scoring the first basket. Determined to stay positive and after playing some good netball in the first quarter, we knew that the goals would come. In the second quarter we pushed on, playing some fantastic attacking play and that, mixed with improved shooting, got us in a 2-1 lead at half time. The second half began with more of the same, we passed around them and their defence struggle to cope with the pace of the passing and we scored three more goals making the score 5-1 going into the last quarter. Knebworth tried to push on and make a comeback scoring the first goal of the quarter, but again our attacking play was too much for them to handle and we scored one last goal to seal the win.
A fantastic last game for us which really showed our progression throughout the year.