In this section...
Year 6 half term news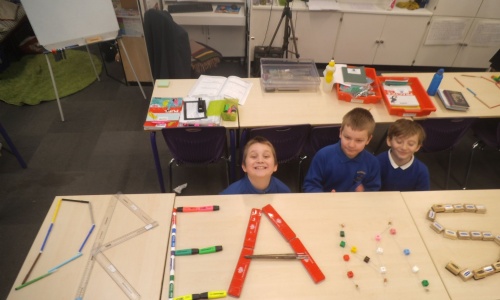 What a great half term in Year 6. Despite the challenges we have managed some great collaborative work between those at home and those in school and have continually been impressed with their maturity towards their learning. We have been learning about Greta Thunberg in Literacy and have been composing a persuasive speech about climate change. The children have then created their own persuasive speeches based on a theme of their choice. We have also been doing lots of art this half term and have been creating a range of still life compositions using different media: sketching pencils, charcoal, oil pastels and even rubbers to create a negative impression. During topic we have learnt about the process of erosion and have created our own animations to show the impact on the coastline. Our RE focus this half term was around how Muslims show their commitment to their God. This has resulted in some great in-depth discussions around what commitment looks like and the 5 pillars of Islam.
Well done all to another fantastic half term.
Please enter some content for your blog post here.