In this section...
Year 6 start to the Summer term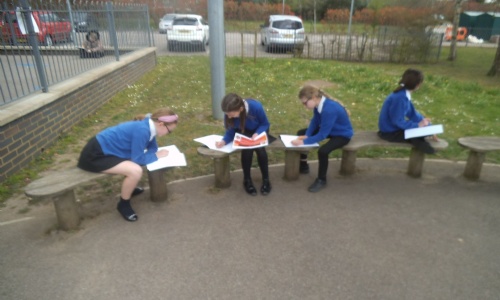 What a strange year it has been and how strange to think that we are in the final term now of the Year 6's journey with us at Roebuck (I promised myself I wouldn't cry!). Year 6 have made a fantastic start back this term and we have just started our Historical unit about the Mayans. So far, we have begun to learn about the discovery of the Mayans by Frederick Catherwood and John Lloyd Stevens; we have even started to write a diary entry in role of when they discovered ancient Copan. We had our first lesson of our new computing unit about networking on computers, and life without the internet/mobile phones, which prompted a lot of "When I was younger..." and "In my day..." from Mr Alden. We have begun making Mayan masks to display in our classroom and we will shortly begin learning about light: how it travels, reflection and refraction. A positive start to what will be a great term!
Please enter some content for your blog post here.