In this section...
News in Year 6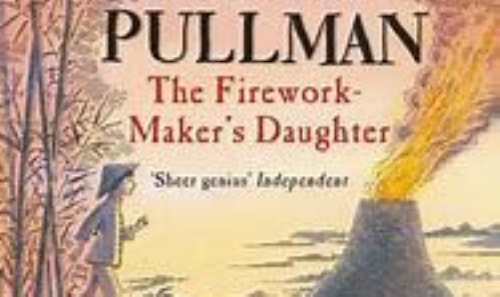 The first week back we started a new topic in English: The Firework Maker's Daughter. Many pupils in our class have really enjoyed this book and would like to carry on reading. We have been taking part in experience days as well as sentence staking to improve our vocabulary and sentence structures. This has been a fun topic to learn as there are many twists and arguments that are made.
In the afternoon, we have been preparing for our new production - The Greatest Showman. During this, some of our classmates were taken out to the classroom where teachers from their secondary school would tell them all about what they needed and if pupils had questions they would answer them. The class is currently preparing their secondary schools by bringing equipment from home and all the appropriate things you would need to have.
For our show (The Greatest Showman) we are learning various dances and songs. We are also going through the roles and acting out the scenes. All pupils are required to practice their lines and by the time the show is due all the lines are supposed to be learnt by heart. The pupils really enjoyed this and when it was first announced everyone was happy about what it was.
By Olivia P and Liv P
Please enter some content for your blog post here.