In this section...
Diwali Celebrations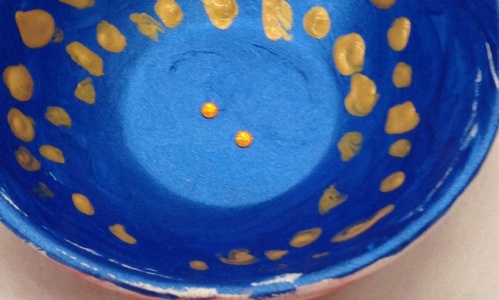 How do people celebrate Diwali?
This week we have been learning about the festival of Diwali, it means 'The Festival of Lights'. We read a story about a little boy called Dipal who explained how his family got ready for and celebrated Diwali. We learnt about the Sita and Rama story which this festival is founded on.
Throughout the week during child initiated learning we have been decorating Mendhi hands, making Rangoli patterns with rice and chalk and making flower garlands as part of the celebrations. On Thursday a lady came to teach us how to decorate Diya's and showed us how to do some Bollywood dancing. On Friday we tasted Chappati's and Mrs Kaur came to explain to us how she celebrates Diwali at home.