In this section...
We're going on a bug hunt!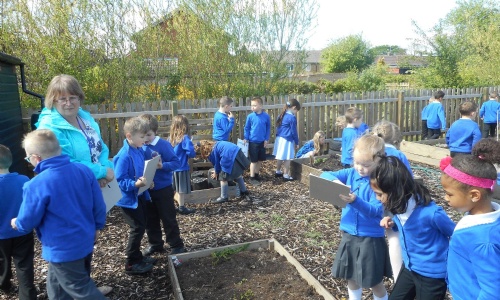 The children are all very excited about our new topic 'Mini-Beasts'. We introduced the topic with a bug hunt in creature corner. We used our maths skills to record this and present the data using pictograms.
We are also busy planting and growing in the Year 1 garden area. The children are enjoying taking care of and watering the plants daily.