In this section...
FIT KIDZ WITH CHRIS BULL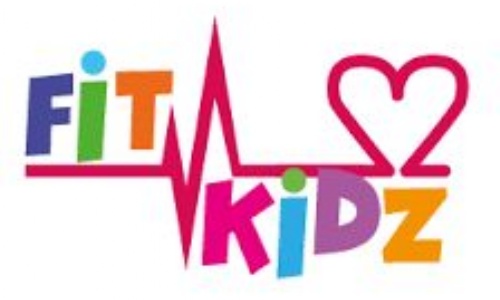 YEAR ONE GET DOWN WITH THE BATTLE ROPES
We were very happy that Chris Bull came into school to lead a Fit Kidz session for each of the year 1 classes, Elm and Maple. This was our 'hands-on, immersive hook' introducing our topic of 'Bottoms, Burps and Body Parts.' We learnt all about why it is important to keep fit and healthy and tried out lots of different activities in circuit training. In true Roebuck Style, we showed great determination and energy whilst showing some amazing moves! Thank you, Mr Bull, for all of your support! At Roebuck Academy we are Fit Kidz!