In this section...
Trip to the woods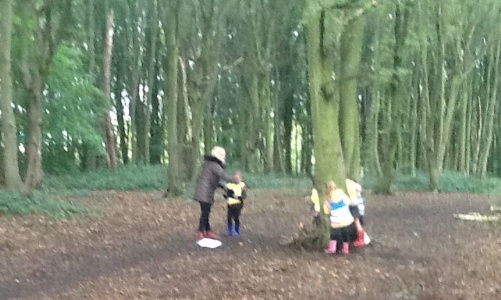 What an adventure Year 1 had last week when we all went to Monkswood.
This activity morning informed our new literacy topic which is all about how to write a Non-fiction recount.
The children made mini-beast dens, took part in a nature scavenger hunt, had to find items of different colours and had to see how many different types of mini-beasts we could find.
We finished off the trip with a snack in the woods and then headed back to school. All the children behaved brilliantly...Well done year 1.