In this section...
End of term in Year 1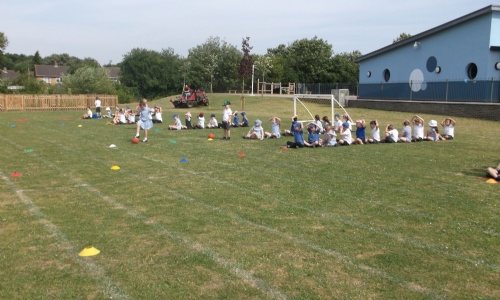 We can't believe it is almost the end of the School year!
It has been a fantastic year in Year 1. The children have all worked so hard and have made some amazing progress. Mrs Heath and Mrs Lawson have thoroughly enjoyed teaching this class - they are so proud of all they have achieved and will really miss them all.
The children really enjoyed their trip to Woburn and were perfectly behaved all day, well done!
This week we have lots of things happening. This morning we enjoyed some PE activities with Year 2!