In this section...
Ruthless Romans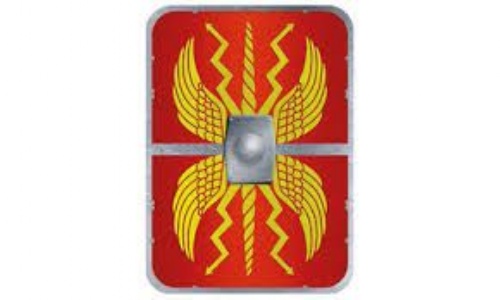 We are very excited about our new topic on the Romans!
We have started learning about the Celts and this week we find our about Julius Caesar coming to Britannia!
We are also pleased to say that we will be visited by a theatre company to perform a play about the Romans. The children will also take part in workshops.