In this section...
Olympic Athlete Visit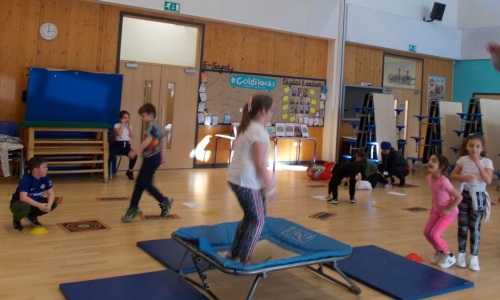 On Thursday 12th March, Roebuck were visited by Lewis Daly, an Olympic athlete, who taught the children about being an athlete and what skills are involved. The children had a meet and great opportunity with Lewis and then completed some exciting PE skills.
A great thank you to all who sponsored.