In this section...
Did Bronze age people believe in God?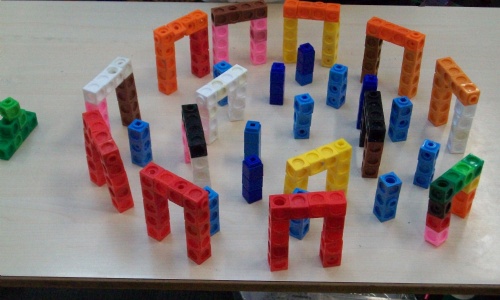 In this lesson, we wanted to find out if Bronze age people had religion or believed in God. We found out about the Stonehenge and what people thought it was used for. We found out that a lot of archaeologists believed it was used for religious purposes. They also thought it could be used for a burial site.
We then created a replica of the Stonehenge using lego, mutli link cubes and playdough. We made sure we included the features such as the altar, the heel stone and Outer Circle of Sarsen stones.
Please enter some content for your blog post here.