In this section...
This week in Year 3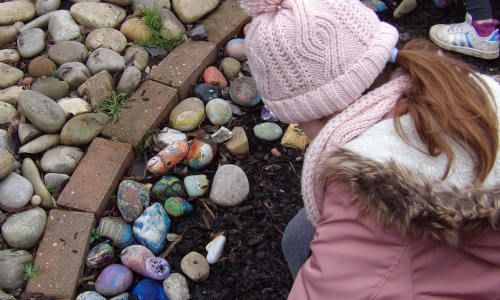 What an exciting week we have had in Year 3!
In science, we became explorers and went on a walk around our school grounds to identify different rock types. We then discussed their properties and matched these to their purpose. Can you ask your child, "What properties does slate have and why would it be good as a roof tile?"
In English, we independently wrote our own diary entries and have started to delve into the alternative fairy tale for 'The Three Little Pigs'. Can you ask your child, "Why was the Big Bad Wolf misunderstood?"
In maths, we finished our unit on money and are now looking at units of measure. Specifically focusing on length, volume and mass. Can you ask your child, "How many centimetres are there in 3 metres?"
In history, we hot seated a Roman, Celt and Boudicca to ask questions to find out more about their different viewpoints.
Well done for another fantastic week!
Miss Wildgoose and Miss Whitfield
Please enter some content for your blog post here.