In this section...
A great term!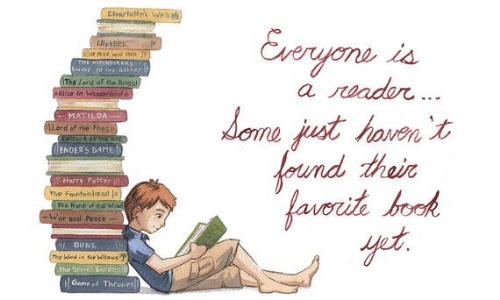 This is a great chance to reflect on what has been a thoroughly successful term!
The children have been learning how to blog safely and collaboratively this month, exploring how to message each other safely. They have also been planning stories based on the famous 'Wolves in the Walls' story by Neil Gaiman. I look forward to seeing them write their stories tomorrow.
In terms of the reading challenge, it has been brilliant to see the reading percentage increase week by week. A huge well done to the children who are regularly reading at least 4 times a week. However, we are still pushing to get the whole class reading percentage to above 90% consistently so please help to encourage your children to read at home.
Have a great Christmas holidays and I look forward to the new term!