In this section...
Building Pavillions in Year 4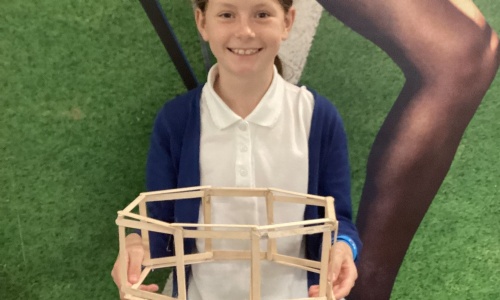 Year 4 have had a great time building their pavilions. They started by constructing the sides of their buildings and then used glue guns to make their three-dimensional structures. They thought carefully about the areas surrounding their pavilions and decorated their bases inline with their plans. Once these were complete, they started to add cladding to the outside of their design. This included using paper weaving and folding techniques. Some children even added moving doors and stairs to their designs. We were all really proud of our finished products. In Year 4, we are architects!
Please enter some content for your blog post here.