In this section...
The Amazon Rainforest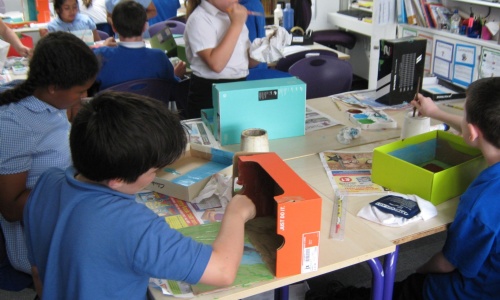 This term Year 5 have enjoyed learning about the Amazon rainforest.
During the topic, they have found out lots about the animals and plants that live in the different layers of the rainforest. As part of their Design and technology project, they planning and starting to make their own dioramas which are a three-dimensional model of the rainforest. Today, they were lucky enough to have a workshop where they learnt more about creatures that live in the rainforest first hand.