In this section...
Dream Catcher 24.10.19 Sam Allnutt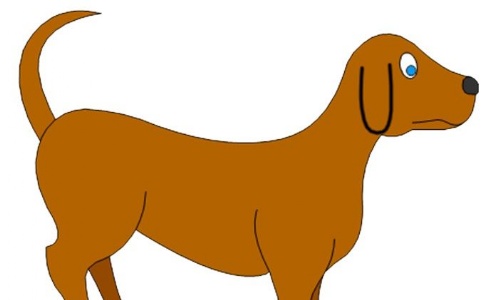 On Thursday 24th of October we met a lovely lady named Sam Allnutt who came and talked to us about her job and what she does.
Sam told us that she works for The Dogs Trust and how she rescues dogs no matter what breed they are. She also told us that she works every weekday (Monday to Friday) from 8am to 4pm - that gives her a total of 37 hours a week! Can you imagine working with dogs of all kind for 37 hour a week?
Sam told us that they get 84 dogs a day - that is 15000 dogs per year! Even though she works with many dogs and has so many to look after, she also has her own little French Bull dog to look after on top of all the other dogs she rescues and takes care of. During the assembly, she told us what some of the medicines that she gives the dogs do - they treat worms and fleas.
Sam has always wanted to work with animals from a young age. They are something that she has been really passionate about all of her life. The nugget of wisdom she gave the children of Roebuck Academy was to find your passion in life and pursue it. Don't worry about what other people are doing – do something you believe in and which makes you happy.