In this section...
Kids Zone
New news- 21.3.2020 James Mayhew doing story time next week everyday- might be nice to watch it!
Latest news....19.3.2020 - Joe Wicks will run PE lessons for all children from Monday 23rd March - 9am every morning LIVE on Youtube. Click here
Calling All kids!
Do you want to continue your learning when you're away from school?
Do you want to practise your skills and work that you have been doing today?
Do you want to find things out and share them with your class mates and teacher?
How much do you love learning?
Visit some of the websites below and you can keep on learning...
Mathematics
Mathletics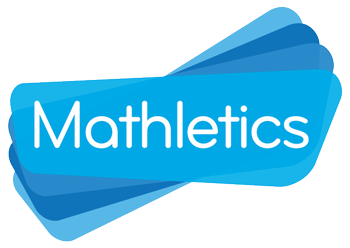 TT ROCKSTARS

https://ttrockstars.com/login
Multiplication Games:
https://www.multiplication.com/games/all-games
KS2 Maths learning resources for adults, children, parents and teachers organised by topic.
KS2 Maths – BBC Bitesize
Home to hundreds of learning activities for primary K12 Maths, including favourites from AmbleWeb, BBC Bitesize, HGFL, A Blundred, MathPlayground, Cool Math Games
Use an image of a dartboard to reinforce rounding skills to the nearest 10, 100, 1000 or whole number when using decimals. Choose to reveal the answers or input your own. Round pounds, metres and Kg too.
Math Games | Give Your Brain A Workout! Math games and more at MathPlayground.com! Problem solving, math games, logic and number puzzles the entire family will enjoy.
BITESIZE ENGLISH, SCIENCE & MATHS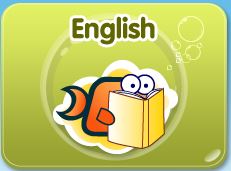 http://www.bbc.co.uk/bitesize/ks2/english/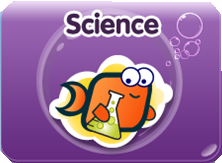 http://www.bbc.co.uk/bitesize/ks2/science/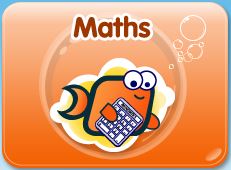 http://www.bbc.co.uk/bitesize/ks2/maths/
SCIENCE
Below you will find some very useful sites for you and your children to share and enjoy.
Activities – Explorify
Awesome, bitesize prompts for discussion and investigation! Explorify's high-quality image, video and hands-on activities are sure to spark curiosity and get your class thinking like scientists.
Children's University Manchester
This has many subjects with some very good interactive videos.
British Science Week
You can download the Primary packs for fee and they are full of experiments.
ENGLISH
The English area of the Bitesize website is packed with activities and questions to help you prepare for the National Tests in English.
Skillswise aims to help adults improve their reading, writing and maths skills. It
is targeted at Level 1 of the adult Basic Skills Literacy & Numeracy
Curriculums for England, Wales and Northern Ireland.
An excellent, fun website covering reading skills and several different genres of writing:
English and Literacy
Some helpful reading comprehension practise can be completed through this website:
Every School
A little bit of everything in these last two websites from spelling games to writing tips:
crickweb
topmarks
COMPUTING
HowStuffWorks – Learn How Everything Works!
HowStuffWorks explains thousands of topics, ranging from the flu to black holes to conspiracy theories, with video and illustrations so you can learn how everything works.
A site jam packed full of useful information on how everything works including the INTERNET!
Web site building for children, suitable from KS2 onwards.
Learn to Code
Try a one-hour tutorial designed for all ages in over 45 languages. Join millions of students and teachers in over 180 countries starting with an Hour of Code.
Spelling website for years 1-6
Maths website for Years 3-6. Practise of arithmetic objectives and free learning packs available
Times table generator - create tests and practice sheets
Vocabulary for word of the day
To get some free eBooks, click on the links below...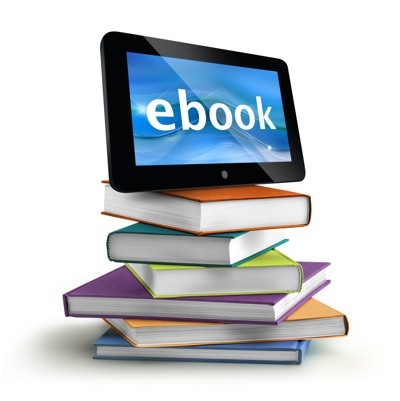 https://www.oxfordowl.co.uk/for-home/reading-owl/library-page
Remember that it is also our job to help look after you and to keep you safe. Here are some links to websites where trusted people can help you...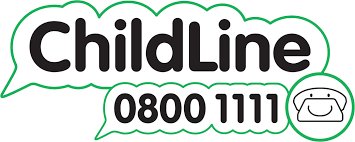 www.childline.org.uk
Sensory activities you can try with your children at home
http://www.empoweringlittleminds.co.uk/resources-1?fbclid=IwAR2qsgZh7-lyw1bi4DScurklnCNjp0h4zJgicZQoqKytvJlp5ePQYoqfVq0
Art
Below are some websites that have useful resources for parents
https://www.tate.org.uk/kids/make