In this section...
Parents Evening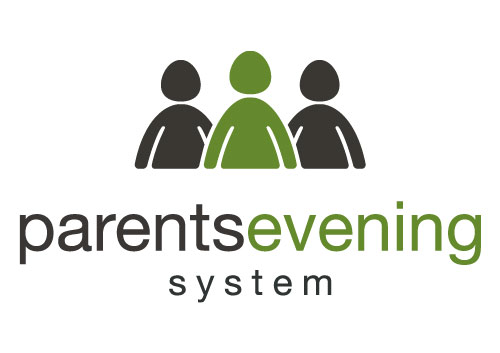 Working collaboratively with parents and carers is a key driver in helping all children succeed.
We aim to keep parents and carers fully informed about everything that is happening with their child at school and how their child is doing. We share their strengths and the progress that each child is making, as well as discussing any target areas that wil help a child improve further. One of our main times to discuss a child is at our termly Parents Evenings. Parents will receive a letter about Parents Evening prior to the meeting dates.
Our Parents Evenings are always on the last Thursday of a half term and will run from 2pm until 7:30 pm. The later timings allow for parents who may work away from home to be able to get back and get to school. We expect every parent to make every effort possible to attend Parents Evenings for their child.
To book appointments, we use an online Parents Evening system. There is a parent guide for how to access and log in to the system below. If you are having any difficulties logging in or booking an appointment, please contact our school office team who will be happy to help. We can even book an appointment for you!
To access the Parents Evening website, please click on the following link: